Here's what our customers have to say:
I wanted to give them a positive review for work they did on an overgrown tree next door to my house.  It was pruned significantly, yet  beautifully.  They were fast, quiet, and efficient.  Based on what I saw, I would have no hesitation to use them for work on my property.  The work I'm describing is a gift to the neighborhood.
I have just used Steve Guastacci's Tree Service for the second time. I would certainly work with him again, and I have already recommended him to a neighbor.
On time, thorough job, full cleanup afterward, good price.
Really impressed with this tree company.  Steve responded immediately to our contact.  Liza got us their insurance coverage information as soon as we said they had our job.  Their men did excellent work, were easy to have around and did a really good job putting things back in place during the clean up.
On March 1st we had a tree come down on our house.  A big oak tree that took out another tree in the process.  Within an hour of the they had a crew there to review the situation, bring in the appropriate machinery to make everything safe and reduce the chance of additional damage being had.  Always present and with professional direction as to how to best resolve a devastating situation.  These guy get my vote 100% of the time.

I have also had Steve give me good advice on maintenance and care of other trees and what was needed to maintain a healthy ecosystem.

Expedient, hard working, ethical, and knowledgeable.
I've used these guys for over 10 years at my house in San Anselmo.  Steve and his crew always do top-notch work:   they arrive on time, do the work quickly and efficiently, and completely clean up afterward.  They don't cut corners.  I also rely on their advice for tree care, watering, etc....they've never steered me in the wrong direction!

I trust them to do a great job, and I enthusiastically recommend them to anyone I know who needs tree work.
I had Guastucci Tree Service remove a 60 foot tree last week (11/29/17) and the work was performed on time, in a highly professional manner with excellent cleanup. Steve Guastucci, the owner, is a real pro. His son did a thorough job of grinding the stump out.  Their prices are very reasonable. I would highly recommend that you give them a chance to bid your job. Harvey G. San Rafael, CA
Another wonderful on-time job! The trees are happy now!! A++
I have been using Guastucci's Tree Service for at least 15 years, if not more.  He always gives me what I think is a fair deal, his workers are with him long term, they know what they are doing and don't hack my trees up - they keep my oaks beautiful, my sycamores just the way I like them.  If something doesn't need work (but I think it does) he tells me.....he and his people are trustworthy, reliable and knowledgeable.
I just wish he wouldn't make me always get a permit from the Fairfax Tree Committee....LOL
Our home came with a row of Cypress that had never been maintained.  They had grown intertwined with all the power, CATV lines etc,and were starting to die off. A landscaper friend introduced me to this professional, family run business to clean up the mess- saving what we could and removing what we couldn't

They gave great advice as to what to remove, what to clean etc during an introductory meeting.  There pricing was fair, in particular for established firms.  The work was done on time and with a lot of unexpected "touches of class", like cleaning the roof and adjacent work spaces when done, distributing chips from stump removing as mulch etc. They were fair when the inevitable unexpected surprises came up and needed addressing.

I recommend them highly for both price and quality for jobs from pruning deadwood to tree removal.  They are fair, responsible and act with integrity.
My 4 oak trees ( 2 are heritage so they are all very big trees) were poorly maintained by the previous owner of my house.  I have had oak moth (eats the leaves of the valley oak during spring) and sudden oak death as well as other no-no's like an irrigated lawn next to the tree trunk, buried crowns, etc.

Steve has often come to my home at no charge when I have had questions just so he could take a look.  He has done all the crown clearing as well as regular deadwooding to keep them healthy.  He also recommended a tree specialist who treated the sudden oak death by removing the canker and spraying.  That work was done last summer and so far, that tree looks like it is still going strong.  Steve is dead honest and will often state when certain procedures can be safely delayed to save money.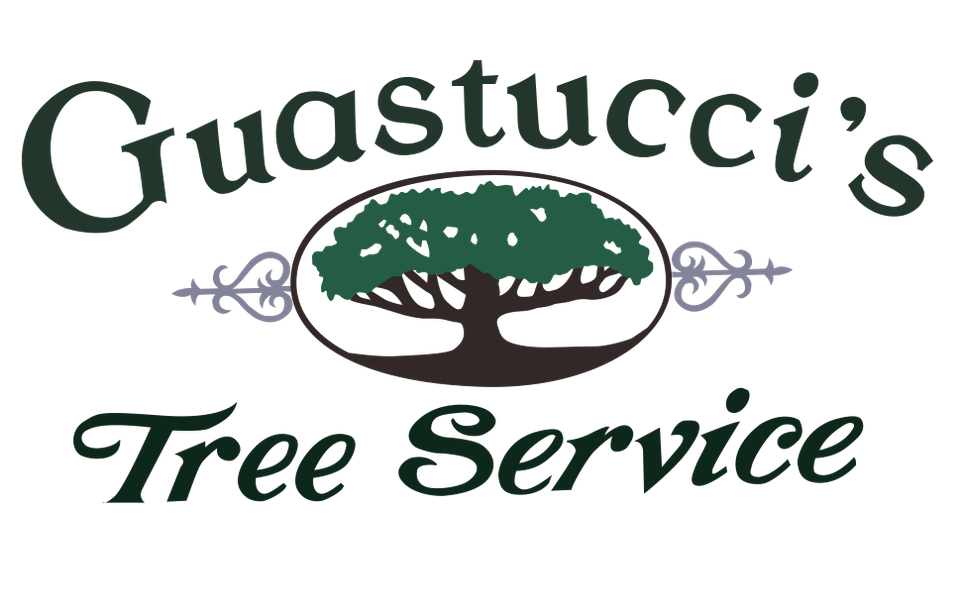 ______
Call Us Today For a FREE Estimate
(415) 456-4443
______
Marin County
California